Welcome to On The Fly Guide Service, guiding trout anglers in southeast Minnesota since 1998. Winter season fly fishing is upon us, so be sure to check the MNDNR page for specific fishing boundaries for this catch-and-release/barbless hook season. If you have questions or comments, please shoot me an e-mail: ontheflyguiding@msn.com or follow me on Twitter @ontheflyguide
Please check back often for updates of stream conditions, fishing reports, and the likes. Enjoy!
Winter Trout Season Fishing via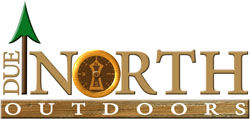 Start at the 16 minute mark.