Welcome to On The Fly Guide Service, guiding trout anglers in southeast Minnesota since 1998.
Interested in booking a trip, buying some flies, or have general questions? Don't hesitate to contact me
E-mail: ontheflyguiding@msn.com or follow me on Twitter @ontheflyguide
Need a Holiday Gift Idea?
Gift Certificates Available for the 2015 Season.
E-mail me to find out more details.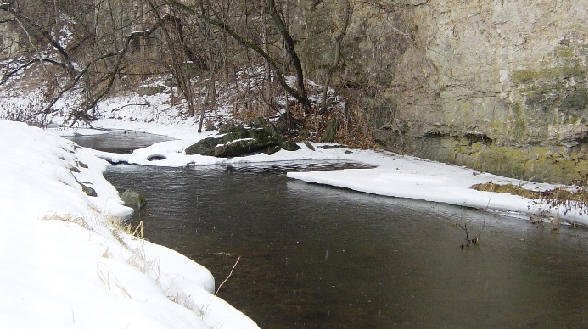 Winter Trout Season Fishing via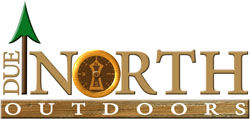 Start at the 16 minute mark.