September 23, 2019: Very little rain fell throughout the area this weekend, giving streams a chance to clear out as we head to the home stretch of the season. BWO's are starting to reappear in places, and with the spawn on the horizon, trout have started to pod up.
Click on the Montana/Wyoming 2019 link to read the report and view the photos.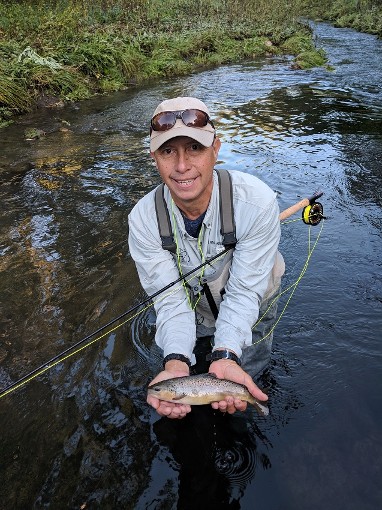 Time is running out for 2019 guided trips. The season closes October 15, 2019.