September 2019
I've been on the water a fair share this month, either guiding or fishing on my own. Water conditions have been all over theplace depending upon where youa re as some areas have definitely been hit with more water than others. The fluctuation in air temperature has also made prospecting with dry flies almost non-existent at times. The dry has merely been a conduit to deliver a dropper though skinny water and not so much as a food item. Nymphing has been productive all month with the dirty water, and will continue to be effective until the season closes mid-October.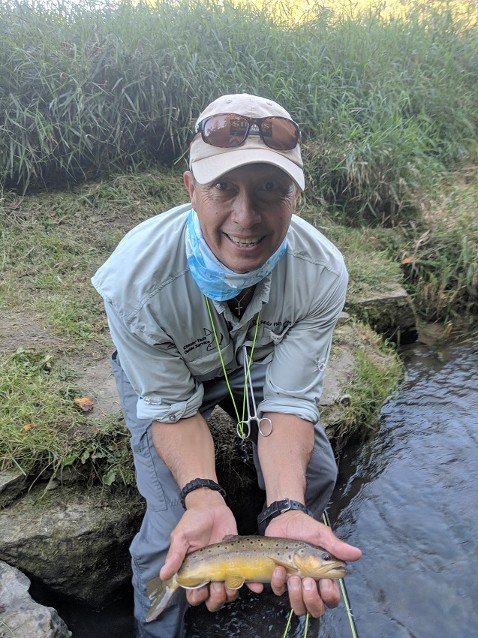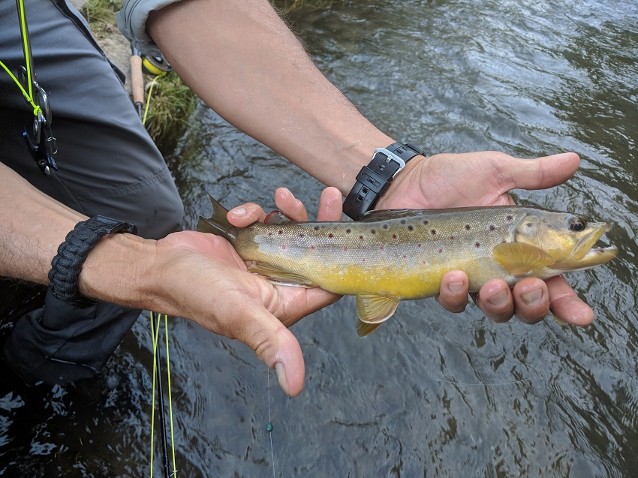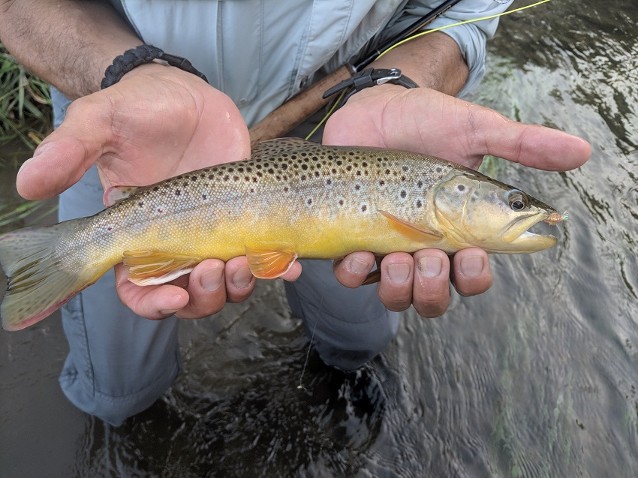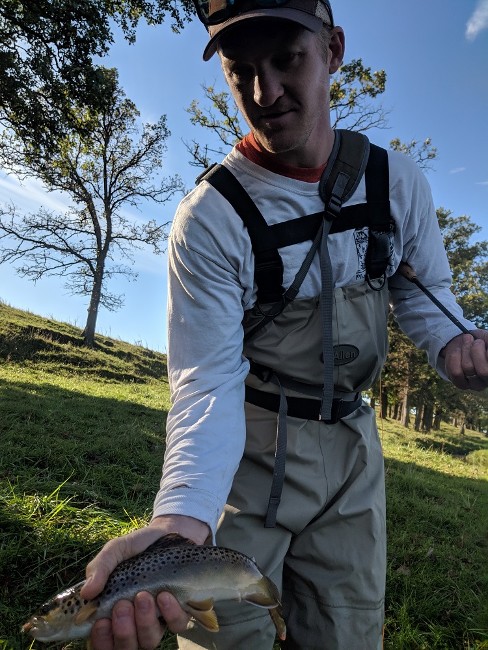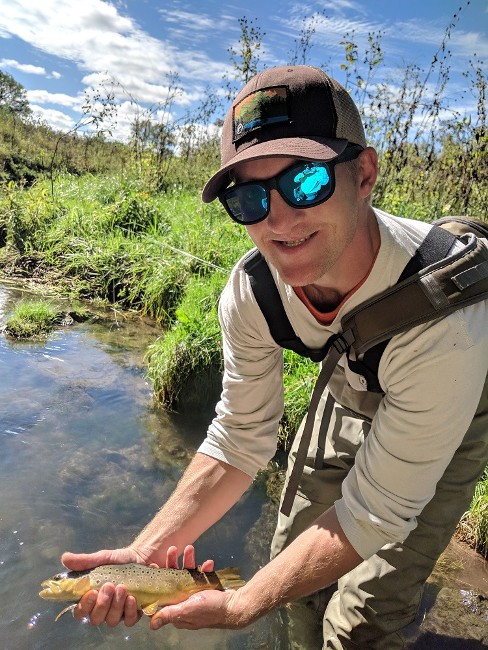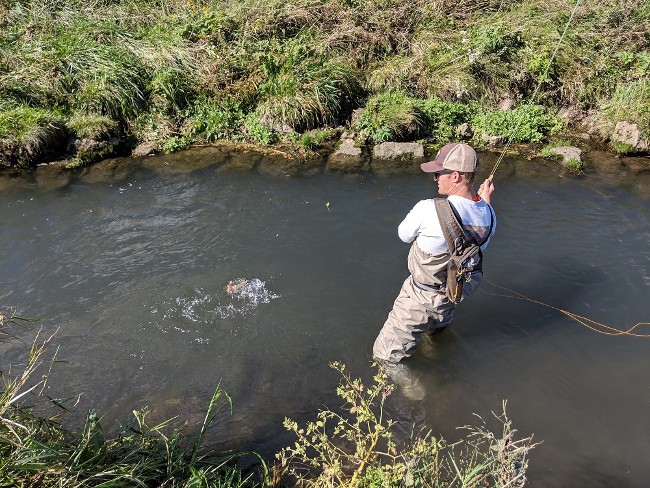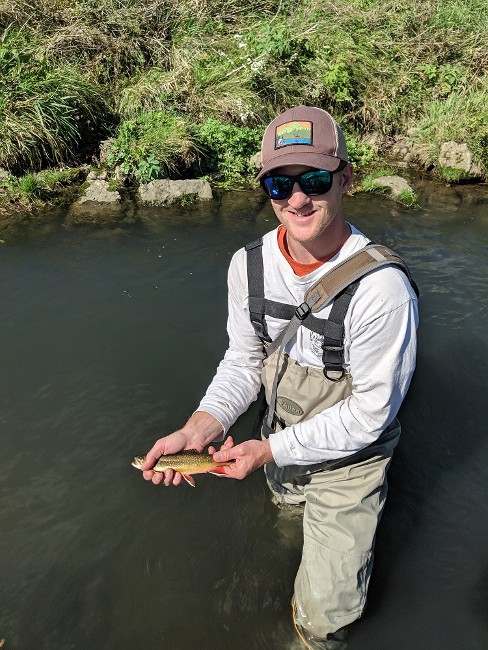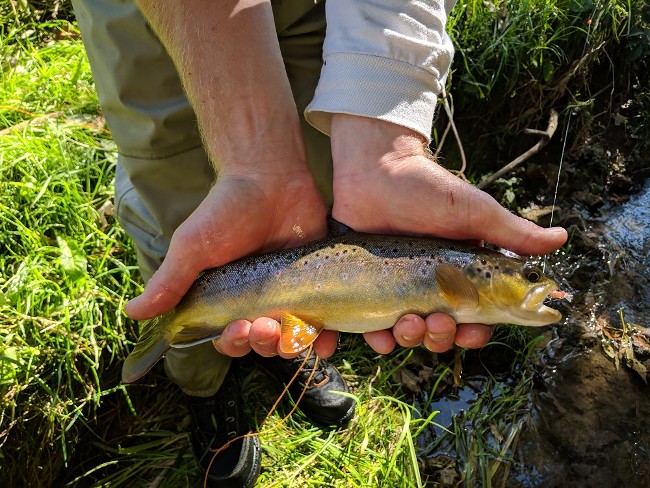 August 24-26, 2019
I spent Friday-Sunday with client Brad from the Twin Cities area. We fished five different strems in that window. All were clean, low, an in typical late season shape. We did some dry/dropper; howerver, the nymph rigs worked best. Sunday alone we caught over twenty trout on nine diffferent patterns. The weather was on the cool side, so the dry fly portion of our trip was limited.
Guiding again Friday and Monday and the following Friday. Will report when I get back.