January 25, 2020
It's been a while since I last gout out, mainly due to the weather not being overly cooperative. The latest round of weather brought significant snow to southeast MN compared to where we were just a week prior. Air temperatures topped out at 31 for me yesterday with lots of cloud cover and a bit of wind. I hoofed in from where I parked dwonstream and fished out, so the first 20 or so minutes was the warmest I was all day. Action was slow early on as the water temperatures had clearly not warmed up enough to get fish interested in picking up a fly. By 9:00, there were quite a few midges starting to appear on the banks.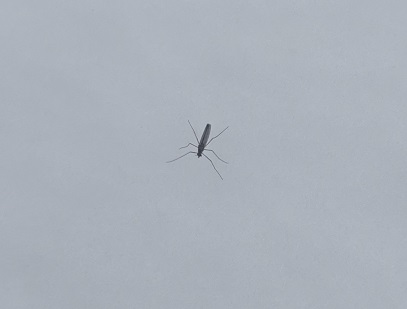 Action picked up from there, taking fish on both midges, scuds, and some beadhead patterns. If you do get out in the near future, just be forewarned that the going will be a little slow with the snowpack and creating trails along the stream to bog you down.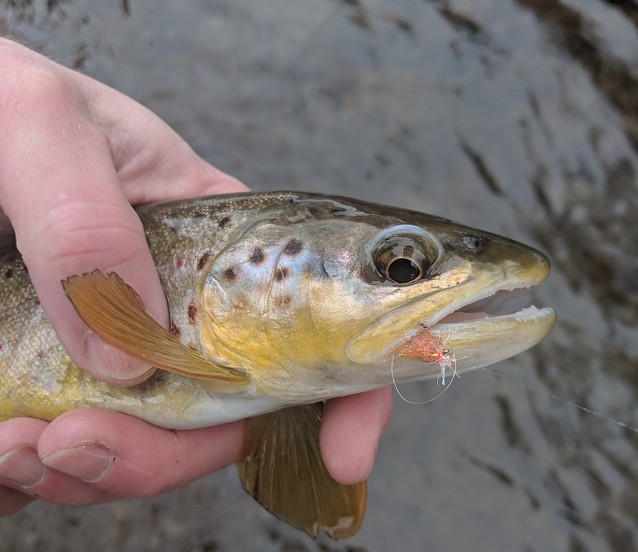 January 4, 2020
I kicked off the 2020 season with Jens on an area stream. Saturday was overcast, a bit on the cool side, but we dodged Sunday's wind. There was no issues with snowpack, and the streams are very clear and a bit low. A few fish were on top feeding on midge emergers, but most of our success was on scuds moreso than the midge trailer. Fishing was better earlier on in the morning and slowed some after the noon hour. Not sure why, but it happens.