January 15, 2023
I got out this morning for a few hours before the Sunday playoff football tilt. Area streams are clean and in their typically low threshold for the winter. Fish were reponsive to a variety of flies, but the scud outpaced all others I tried with the Zebra Midge being a close second.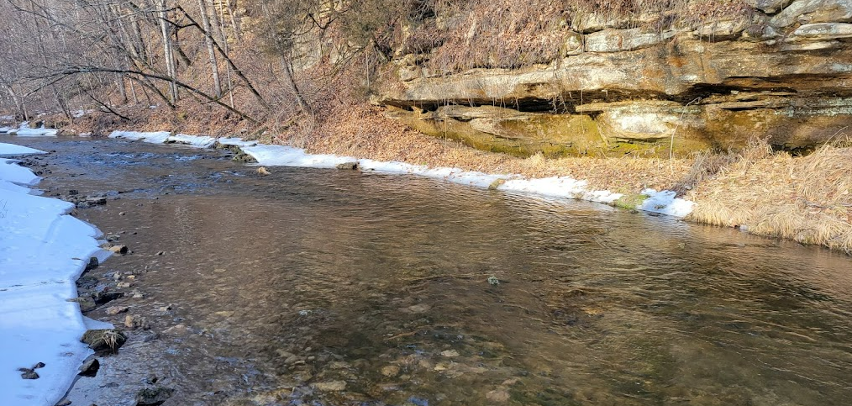 Shelf ice is minimal after being in the deep freeze most of late December. Snow pack is also not a barrier as you navigate up and down the river.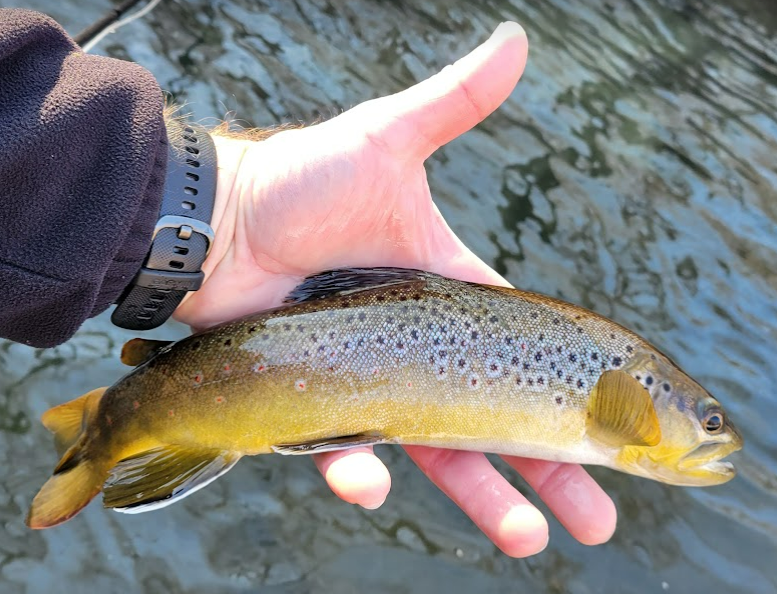 The extended forecast gets a little complicated with MLK day slated to be a rainout followed by decent enough winter fishing weather all week before the real January weather reappears.